Over 25 Years of Experience
History of Bernco Media
In 2013, Darin "Doc" Berntson founded Bernco Media as a pioneering Inbound Marketing agency within the esteemed HubSpot Certified Partner program.
With over two decades of digital marketing expertise, working in his own family business, other business interests, and agencies, Doc's vast experience spans diverse industries, enabling him to discern what truly works and what does not.
After many years in the traditional marketing and agency world, in 2023 Bernco Media has changed.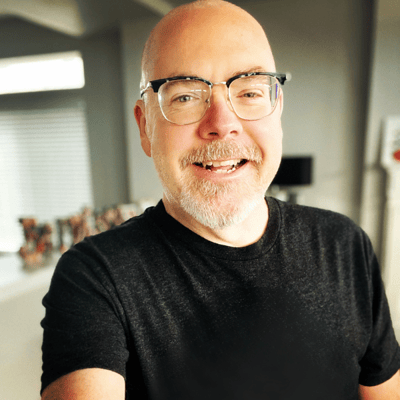 The Future of Bernco Media
Coaching & Training
Bernco Media is here to help small businesses implement the proven business framework of They Ask, You Answer, a framework based on the #1 best-selling book written by Marcus Sheridan, that has one obsession at its core: "What is my customer asking?" This framework is being used by thousands of businesses around the world, including B2B and B2C companies in dozens of industries.
Doc, owner of Bernco Media has worked directly with Marcus' company, IMPACT, to become certified as a coach/guide in They Ask, You Answer (TAYA). Are you ready to become the most trusted company in your space, and transform your business?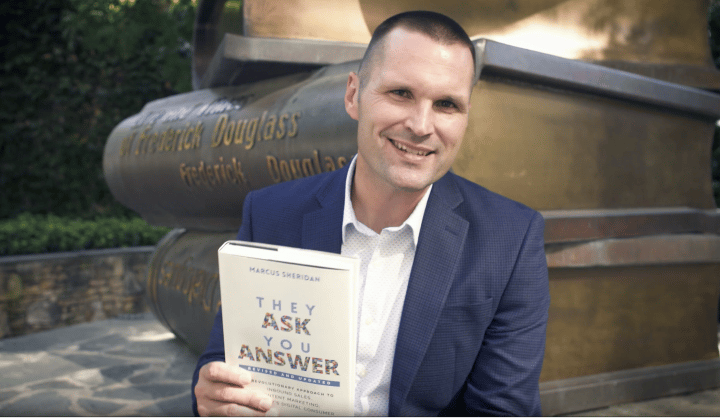 Experience You Can Trust
Darin Berntson (aka Doc) has been in the digital marketing world for over 22 years, a Certified HubSpot Partner & Trainer for 11 years, and a certified They Ask, You Answer Coach.