Are you ready to get your message in front of targeted prospects?
Better yet, are you looking for a predictable and consistent way to fill your pipeline with targeted sales opportunities?
If you answered yes, (and who wouldn't), Facebook is the advertising network for you!
Next to search (SEO), social display advertising is the second largest place companies are spending marketing dollars.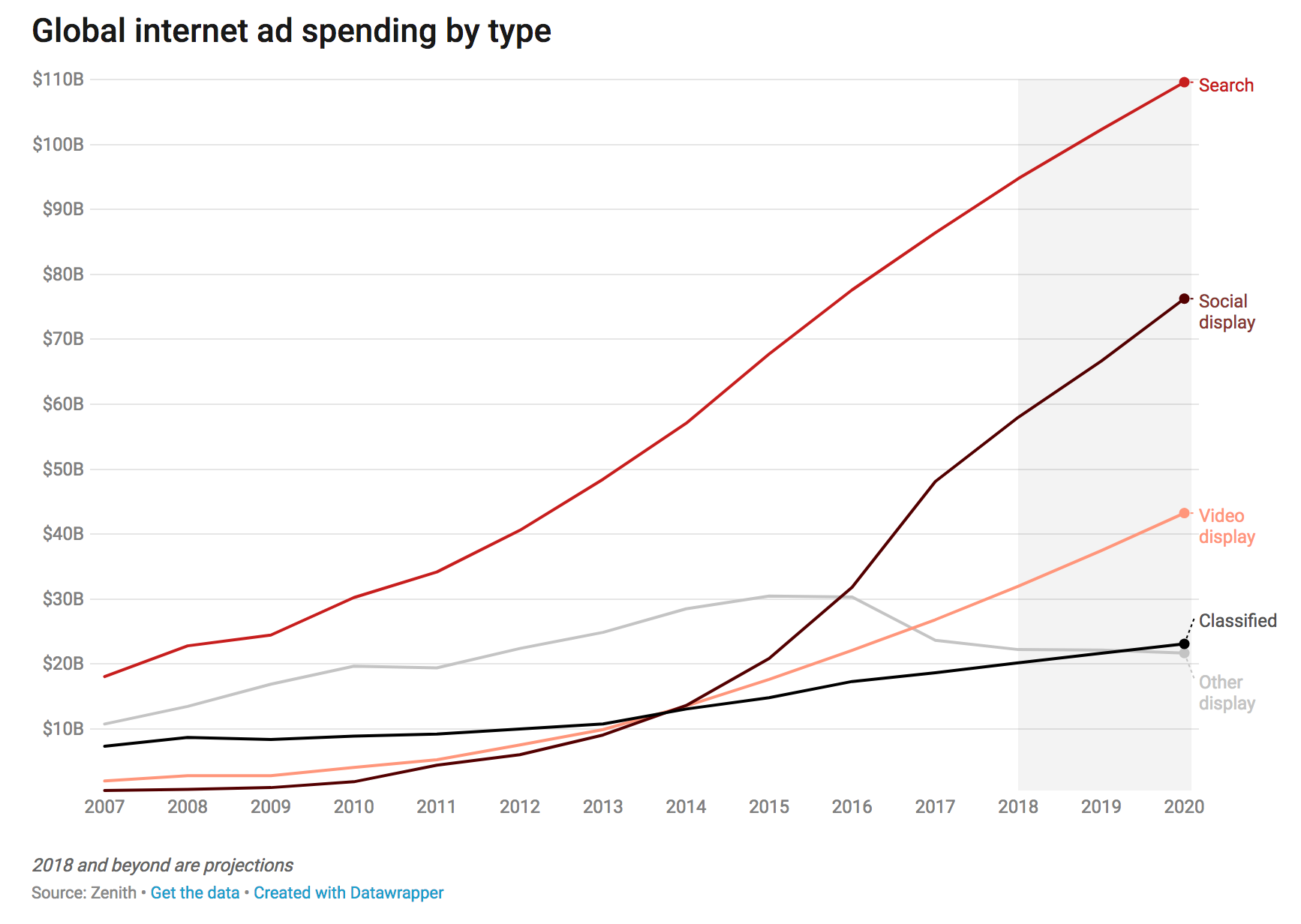 Facebook, in particular, has one of the best targeting engines to get your message in front of potential buyers.
Think of Facebook like a billboard you may see on the freeway. But this billboard is only going to display in front of your targeted audience.
Some popular campaigns we run for businesses include:
Customer Lead Generation
Retargeting Campaigns
Appointment Campaigns
Messenger Campaigns
Birthday Campaigns
B2B Lead Generation Campaigns
We would work with you to determine the correct campaign to run and come up with a strategy to grow your business.
Are you ready to explore Facebook Advertising?
If so, request a consultation for a demo of how we get the job done!