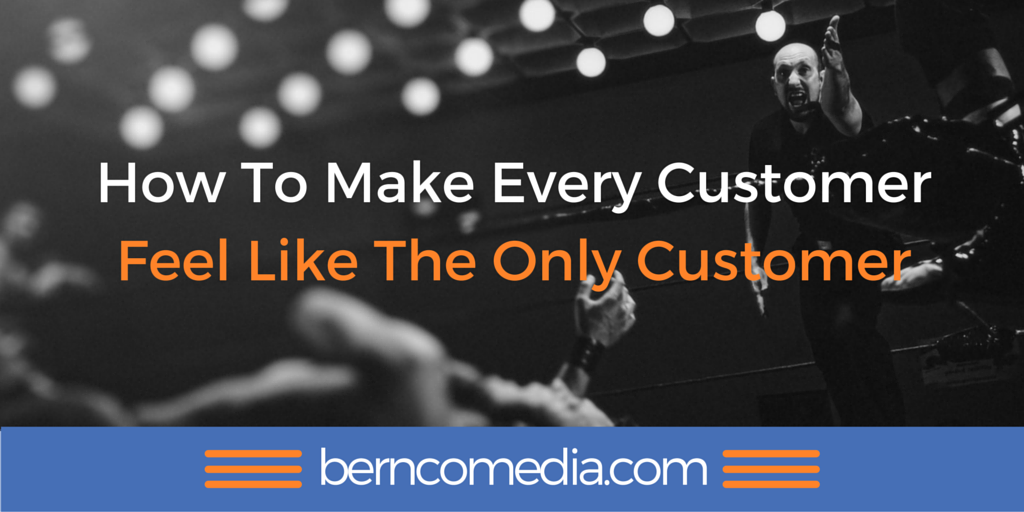 If your goal in business is to just satisfy your customers, you're fighting a losing battle.
Satisfaction is no longer the gold standard -- in fact, it's the bare minimum if you want to keep your business afloat.
True success depends on your ability to delight your customers. You want them to leave every interaction feeling like a valued asset to your company and a member of your corporate family. Otherwise, your brand will fade from memory as soon as your transaction is complete.
How do you reach this level of customer engagement? You make every customer feel like the only customer.