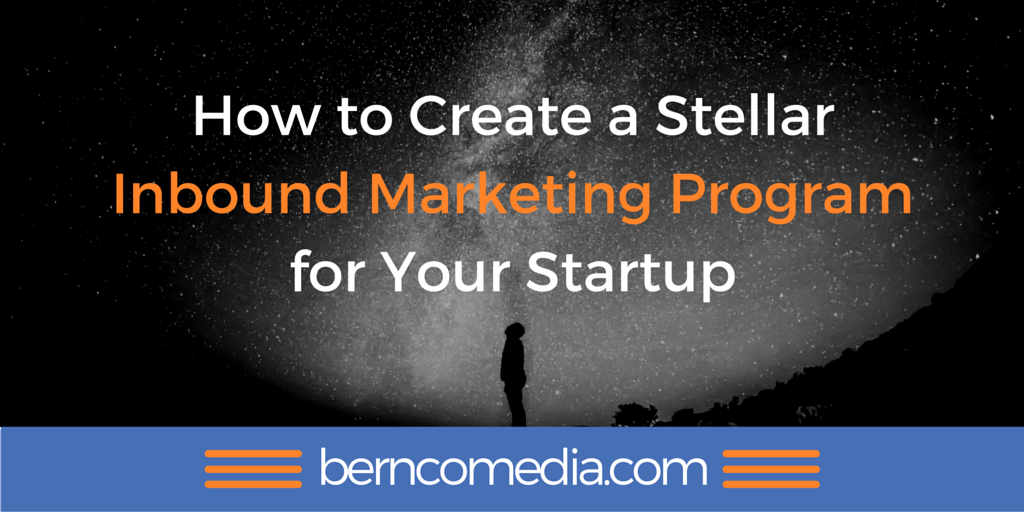 So you've got a startup. Great! Now what?
Your marketing efforts can make or break the company you're working tirelessly to build, so you've got to get it right, right out of the gate. There's no time to lose.
The good news is that your marketing program doesn't need a special team, at least not in the cash-strapped beginnings. Every employee should be equally focused on where the company is going. And with some budget-friendly outside help, you'll be off on the right foot.