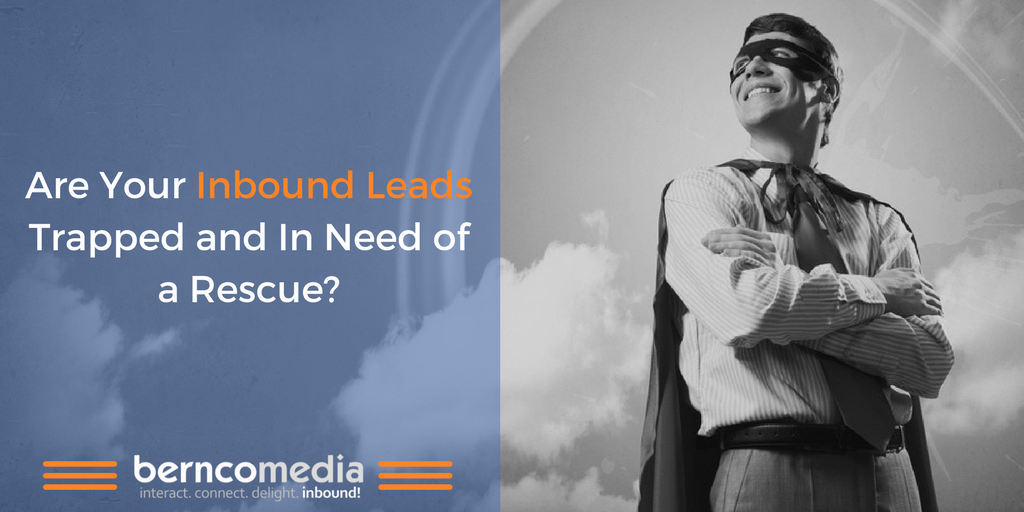 New prospects in your target audience are attracted to your site by great content, sign up to your list, and become customers.
Unicorns prance under rainbows, everyone holds hands and sings kumbaya, and we all live happily ever after. Unfortunately, us inbound marketers live in the real world, where we know the process isn't always that smooth (and unicorns only exist in fantasy).
If you've been doing inbound for any length of time, you've probably experienced the sticky lead phenomenon, where prospective customers get trapped in one specific phase of the buyer's journey like flies on inbound wax paper.
Let's look at three common situations where inbound leads get stuck in the inbound process, then discuss how to fix them: