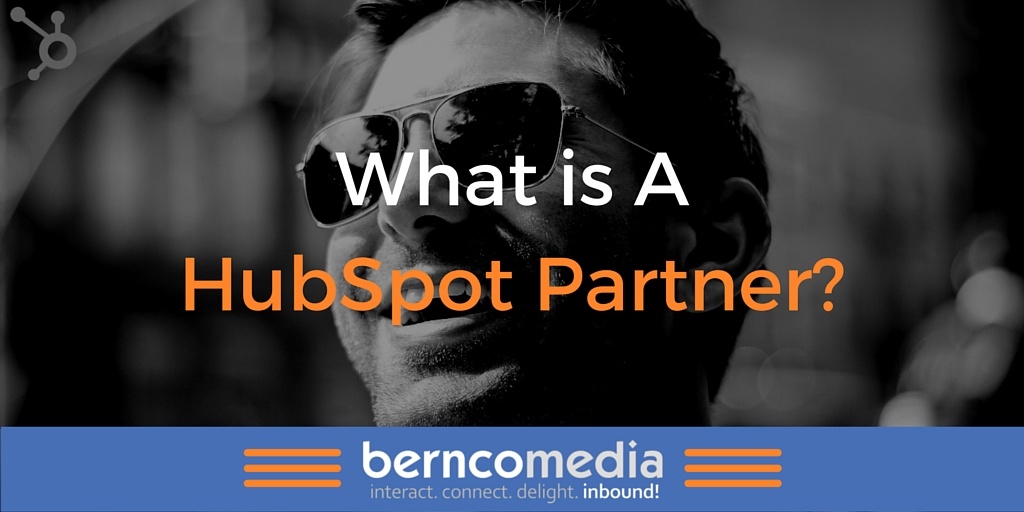 Here in Salt Lake City, I am the co-leader of the Salt Lake City HubSpot Users Group, and a few weeks back we had another world-class event, our 5th since we started them last year.
After the event, I had some folks come up and speak to me.
Two of them were existing HubSpot customers, both relatively new.
Both of them asked me "what is a HubSpot partner?"
I gasped in disbelief that they seriously had no idea, being that I am a HubSpot partner. So, in proper fashion, I have decided to answer that question here.