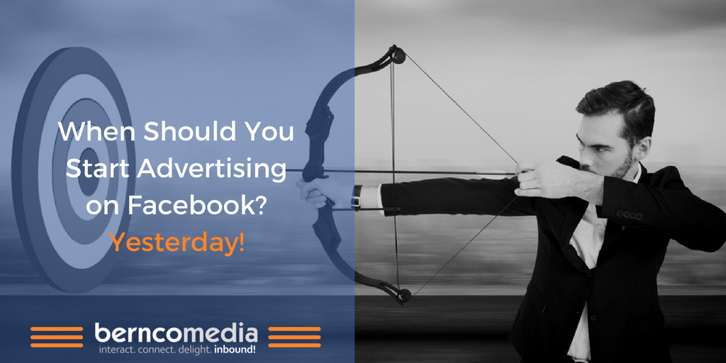 What started as a network for Harvard students has grown into a ubiquitous social network used by people in every corner of the world. Farmers, doctors, lawyers, teachers, astronauts…they're all on Facebook.
As of December 2016, about 1.23 billion people log onto Facebook every single day.
As history has proved repeatedly with mediums like television, radio, magazines, and billboards, wherever people's attention goes, you can bet that advertisers aren't far behind. Facebook is no exception.
You might only use Facebook once in a while to see pictures of your baby cousins, or what kind of conspiracy theories your crazy uncle Earl is posting about this week (cats are really a task force of alien invaders, and he can prove it!). But in the marketing world, Facebook is a treasure trove of consumer information that companies are happy to dig into so they can get in front of their next customer.
Don't take my word for it. The Interactive Advertising Bureau reported recently that 2016 saw double-digit growth in the digital advertising sector, driven primarily by two companies. Google accounted for about 54% of that growth – can you guess the other one? That's right. Facebook was responsible for 45% of the growth in digital advertising last year. You math wizards out there have probably already figured out that after you take out Facebook and Google, the rest of the industry has a tiny 1% slice of the pie.
This alone should be enough to convince you that you've been missing the boat not advertising on Facebook, but if it's not, here are a few other reasons you should already be selling your offering on Zuckerberg's unicorn:
More targeting than we've ever seen before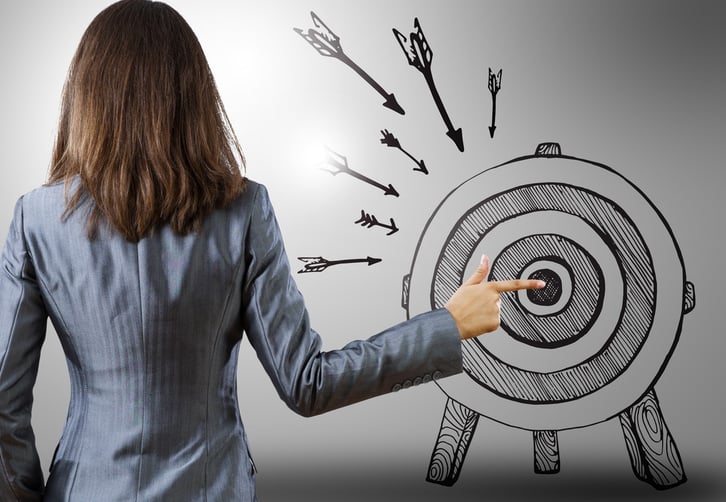 One of the reasons advertisers are pouring billions of dollars into Facebook is the power of its targeting system. Want to get your company in front of people under the age of 40 who just purchased a condo in Kansas City, MO? Done. Prefer to sell to cat lovers who got engaged in the last three months? No sweat.
The combinations are endless – and with the lookalike audience feature allowing you to get your brand in front of people similar to your existing database, you can advertise based on the demographics of people who have already bought from you. The more targeted your ads are, the more likely you are to succeed with them, and right now Facebook is the king of targeting ads to the right group of people.
Extreme scalability
It doesn't matter if you have $200 or $2 million to spend on Facebook ads: you can still get results. I see this misconception about Facebook ads (and paid advertising in general, for that matter) all the time. Small businesses think they need to have a zillion dollar budget to even start to see ROI from paid advertising. Marketing expert Brian Carter ran the numbers and calculated that by spending just $1 each day on Facebook, you can get your brand in front of 4,000 targeted prospects. Imagine the ROI if even a handful of those prospects converted into paying customers.
Speaking of which…
Easy calculations for ROI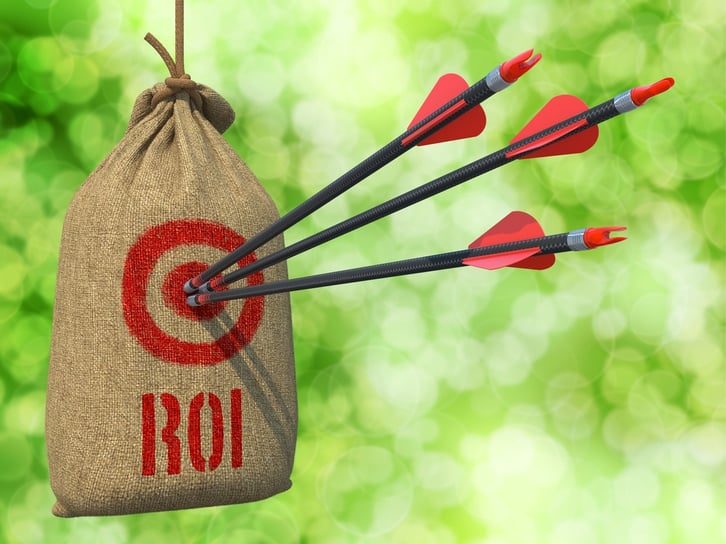 As much as it pains me to admit, understanding the ROI of many inbound marketing activities is difficult. Don't worry, I'll get over it – thanks for your concern.
Facebook advertising is different. It's easy enough to determine the direct results of your campaign with metrics like views, clicks, and reach, but you can also get more in-depth with numbers like:
Cost per 1,000 impressions (CPM)
Click-through rates (CTR)
Cost per lead (CPL)
If you've never experimented with Facebook ads before, don't get too hung up on the metrics. Just know that as you learn and develop your ability to understand your advertising campaigns, Facebook will readily supply you with information that helps you analyze and adjust your campaigns as time goes on.
And if you're already sold on Facebook advertising but don't want to invest the time and energy required to learn how to succeed, you can always hire a super-smart inbound marketing agency to do the work for you…I'll let you know if I think of one.
Until next time,
Doc
---