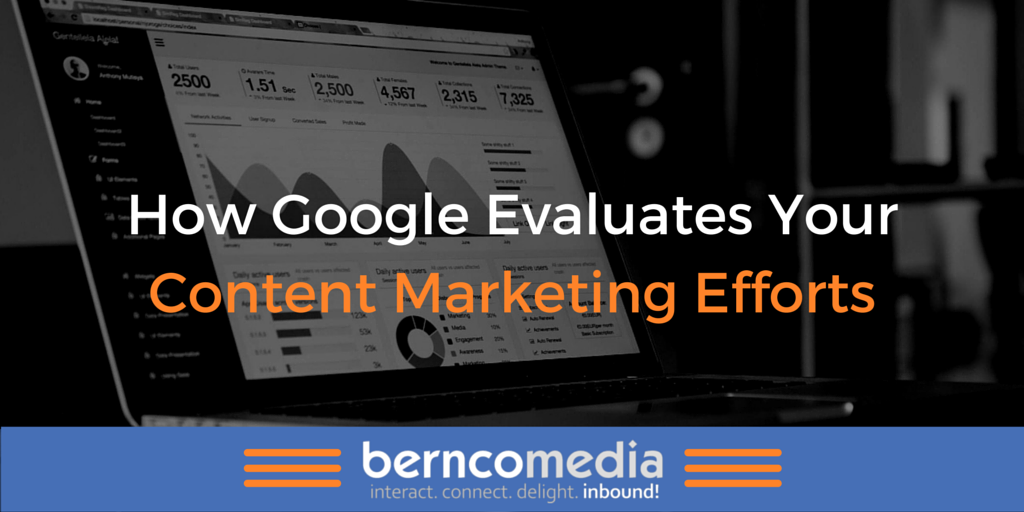 Sometimes, Google's ranking algorithms seem as inevitable (and as mysterious) as the IRS.
We know we have no choice but to live in a virtual world over which Google exerts tremendous control, but we don't always understand how to work productively within Google's universe.
This is never more true than when creating content. If you spend minutes, hours, or days on a piece of content, you want your audience to find it -- ideally through Google and other search engines. However, to achieve that goal, it's essential to understand the advanced tactics Google uses to analyze and evaluate each piece of content that goes live on the Internet.
The following are some of the key considerations Google uses when deciding how to rank content through organic search.