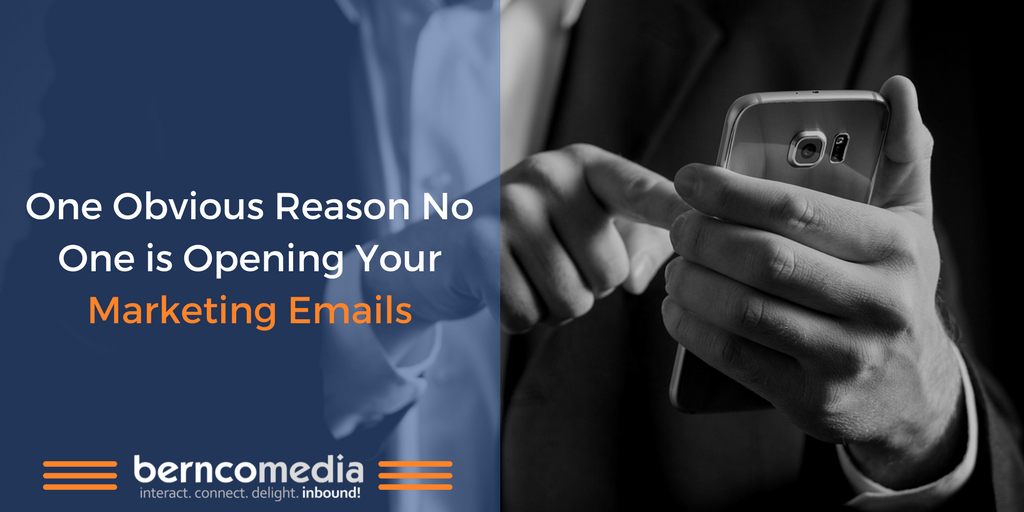 What awesome offer do you have to share via email marketing today?
It doesn't matter what your offer is!
Just before I finalized this post, I remembered "The Rock", and his crazy catch phrases from the WWE in the late 1990s - early 2000s. He would ask some jabroni "what's your name?" or and he would interrupt immediately with "it doesn't matter what your name is"
Well, let's bring out The Rock and have him ask you, what do you think about your marketing emails?
Rock?