Traditional web design strategies don't work.
In fact, they often hold companies back -- companies like yours.
Web design isn't an entirely predictable process. What works for one website won't necessarily work for another, so testing and qualitative analyses are essential to success.
Of course, you can't have success if you build a website from scratch (while depleting your entire budget in the process), launch it, and just hope for the best.
If your website design is broken, don't worry. Here's four ways you can start to fix it.
1. Start With the Bare Bones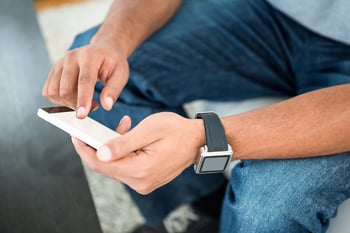 Every great website starts with a strategy.
What do you want your website to accomplish?
What functionality can you not live without?
You need to know your audience, as well, which is why buyer personas work so well for website design. A buyer persona is a fictional profile of your target customer -- the person you hope will buy your products or invest in your services.
If you know your own goals and your customers' needs, you're well-poised to create a website that will actually drive traffic and convert leads.
One essential element to not skip in your strategy is responsive design. You need to make sure your website looks great on mobile devices as well as desktop computers.
2. Launch the Website
We understand; it's human nature to want to perfect a website before you unleash it in the world. While traditional web design agrees with that sentiment, it's actually a stumbling block to successful website creation.
Just like a consumer product needs to be built, tested, rebuilt, tweaked, and tested some more, websites need to be test-driven before you can consider them the final product. Launching the website with only the bare bones in place will allow you to identify missing elements as well as components that don't meet your needs.
This doesn't mean you should launch an ugly website that nobody can navigate. You'll want a feasible structure in place, which is why it pays to work with a professional. If the structure is solid, you can build on it without wasting time or money.
3. Start to Analyze and Develop
Comprehensive data can teach you plenty about your website and your customers.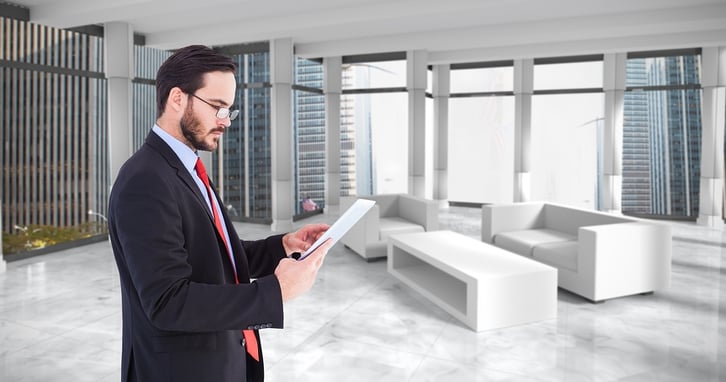 Now that your website is live, you can start analyzing its functionality and making adjustments based on the data you collect. It sounds complicated, but this strategy allows you to make improvements that will have a measurable impact on your business.
In other words, you're creating a sustainable, responsive website that will grow with your business.
4. Apply What You Learn
Websites don't exist in a vacuum. They're part of your business. In fact, your website is your strongest sales force and your most powerful partner when it comes to making the public aware of your company, products and services.
With that in mind, don't you think your website should inform other strategies and departments in your business?
For instance, your A/B website testing might demonstrate that consumers respond well to value-based calls-to-action. With this in mind, you can inject more value-based statements into your conversations with consumers to help convert them more frequently.
If your traditional web design is broken, don't despair. You can fix it by applying the above strategies to the next incarnation of your site.
---
In the meantime, you can learn more about responsible, effective design strategies by
downloading the ebook An Introduction Growth Driven Design.