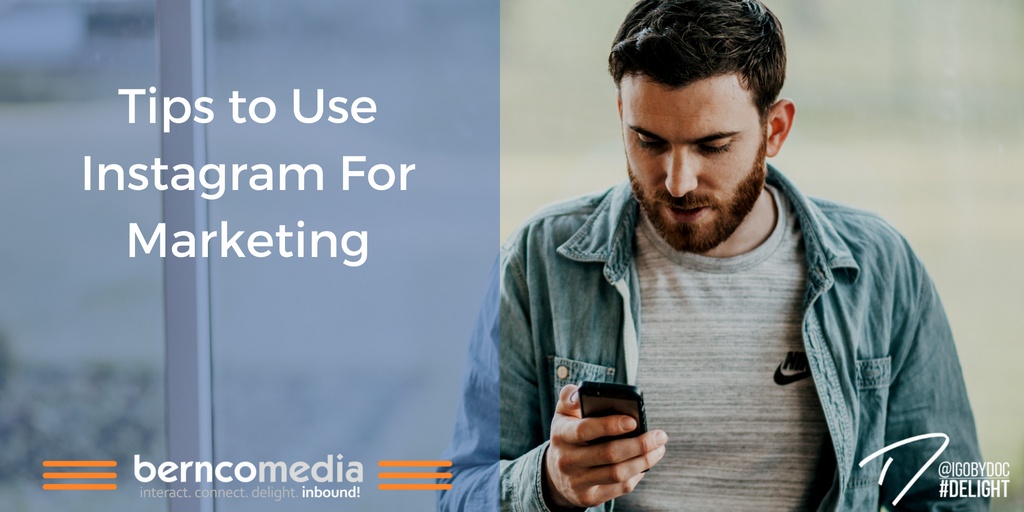 When most people think about Instagram, they think about beautiful pictures. Many may also think about celebrities, who seem to post their every move on Instagram. Even though it may look like it won't be good for your business, marketing on Instagram might be perfect!
Just like any other social media site, it is important that you understand Instagram before you put your business on it. Here are some tips to use Instagram for your marketing needs.
Hashtags are just as crucial on Instagram as Twitter. Though most people think about Twitter when they hear the word hashtag, it is equally important when using Instagram. Make sure that you include at least one or two hashtags with all of your pictures to help your business get found when people are searching.
Even better, make sure that you take advantage of trending hashtags. If you use hashtags that are trending, your business can really get noticed. However, you can't just use a hashtag only to be found. It has to relate to your image. Because of this, you should figure out which trending hashtags you want to use and then find relatable images for them. Overuse of banned hashtags could hurt your efforts, so be careful.
When taking pictures for Instagram, think square. Your images need to be square, instead of rectangle like regular pictures. If you aren't thinking about the size (and shape) of your images, you may end up cropping out someone (or something) important.
Don't forget about videos. Though most people don't think about videos on Instagram, they can be beneficial for marketing. In fact, they can generate a lot more buzz than photos alone. This being said, Instagram is a photo sharing site so you should mix it up.
Post regularly on Instagram, though it is crucial that you don't overdo it. This is a big turn off! Though you may want to post picture after picture, spread it out. According to one study from CoSchedule, most businesses should only post one or two times a day. The ideal times are between eight and nine in the morning, as well as two in the morning!
Don't forget to interact on Instagram. It is important to remember that, though you may want to focus on posting regularly, you need to interact with others to succeed at your marketing. You can't post and do nothing else. You need to share the posts of others so that they will do the same. It is just as important to strike up conversations and work on building relationships in order for your marketing to work.
Use the tools that this site has available for you to use. There are many tools, including filters and special effects, which can help your images pop. They also have a lot of tools to help businesses when it comes to their marketing. Make sure that you look at your results regularly and make changes as necessary to ensure that you are reaching the people that you need to.
Instagram might be a powerful addition to your marketing plan. However, you can't just post without a purpose. Make sure that you think about your images and take care to make them as beautiful as possible. Use filters if needed. You may also find more engagement if you post videos once in a while. Don't forget about hashtags. These help your business to be found when people are searching. Even better if you can connect it to a trending hashtag. Also, don't forget to monitor your results so that you are not wasting your time.
Do you have questions about advertising on Instagram? Contact us today!
---