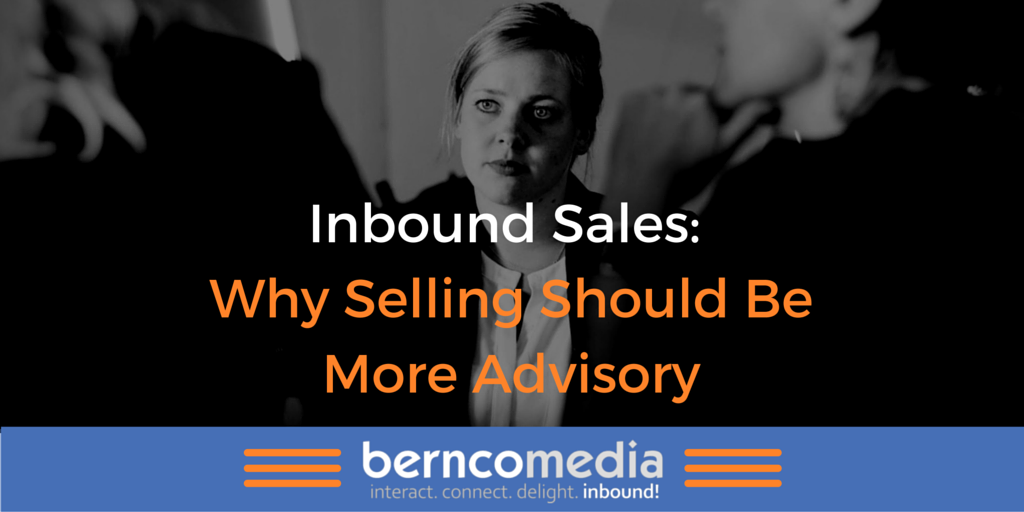 You're So Vain. You Probably Think This Sale Is About You. Don't You?
I don't know about you, but, I hate being sold.
No matter what it is I am trying to buy, if a salesperson tries too hard to push a particular product on me, I'm done.
So why is it that salespeople continue to pitch the same way they have for years?
Is it because they enjoy the rush of the sale?
Are they freaks of nature who love being told "no" 50 times a day to get to the one yes?
Do they just love the world of smile and dial?
Over the years as I have watched many salespeople present, been on the receiving end of a pitch, or read some sales guru blog, I think one needs to be a certain breed of human to survive and thrive in sales.