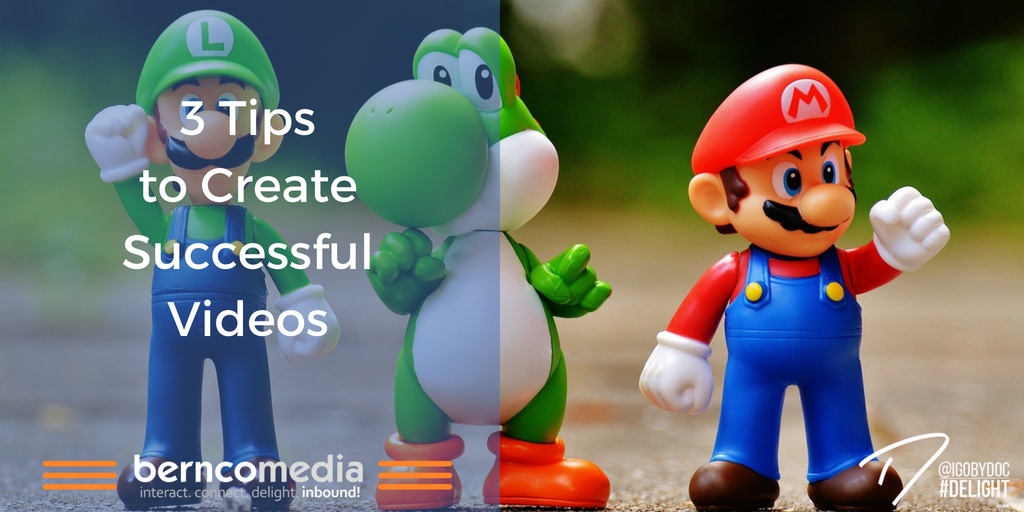 So you still haven't started making videos for your business?
According to Wyzowl, 63% of businesses are using video marketing. A video is the newest most efficient way to get your message across while building trust with your audience. Your audience wants to see and hear a human face, and it builds a relationship.
Here are 3 secrets to creating successful videos
1. Keep it short
When someone clicks on your video, they likely want an answer to their problem and are hoping you can help. They don't want to stick around for 4 minutes while you introduce yourself and talk about your pets. They don't care about your pet. You have about 10 seconds to catch someone's attention or less, so keep your intro short and tell them how your video can help them. It's all about your viewer's experience.
2. Ramp up your personality
No one wants to watch a boring video, and the camera tends to take away from your enthusiasm. Now is the time to let your passions fly and be very expressive on your video. Be loud, be bold and always be authentic. Nothing is worse than someone trying to be like someone else. Video builds trust between you and your audience, so they want to see who you really are and what your business is all about. Just don't be the boring version of yourself, show them what you have to offer.
3. Don't forget the call to action
What's the point of producing a video if you haven't given your audience any direction? People need something to do next such as "comment below", "click here" or "contact is today". Always give clear guidance on what you want them to do, this is a great chance to invite them into your lead magnet.
A video is all about capturing your audiences attention and building trust with your voice and story. Successful businesses use engaging video marketing. Contact us with your marketing needs and get your voice heard.
---