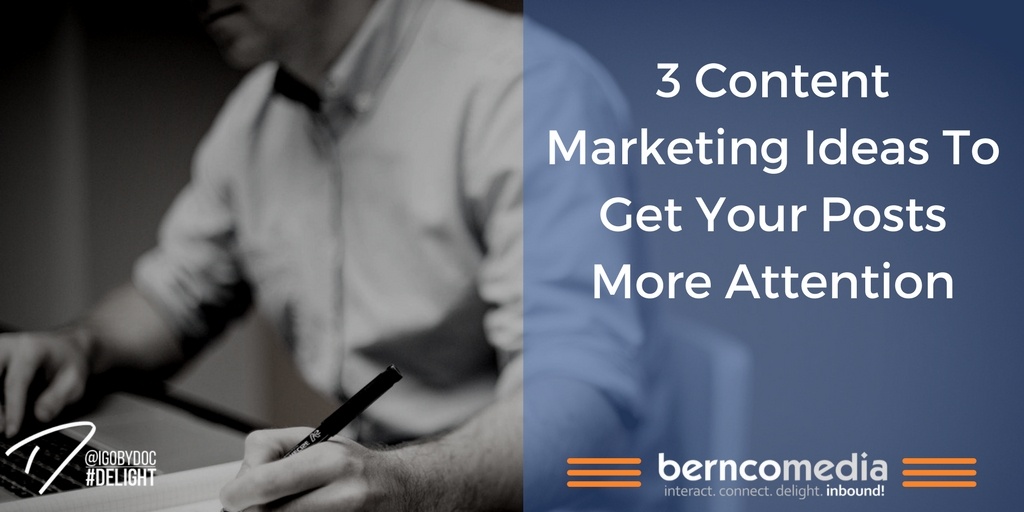 Content marketing is all the rage these days, and why wouldn't it be?
It allows you to market to people without them catching on that you're marketing to them. It's like a Trojan horse that lets you slip past your audience's defenses that tune-out commercials and advertisements, giving you a chance to make your pitch straight to their hearts.
But content marketing can often be like a tree falling in the forest; if no one's around to see it or hear it, then you might as well not have bothered.
Here are three starter tips to not only be seen and heard but get more attention with your content.
Tip #1: Take A Firm Stance
People react to strong positions, which is why you should take them.
Don't equivocate, or try to be neutral on issues, because according to Kissmetrics that won't get noticed. Choose your hill, proclaim it loudly, and people will take notice.
Tip #2: Spread The Word As Much As You Can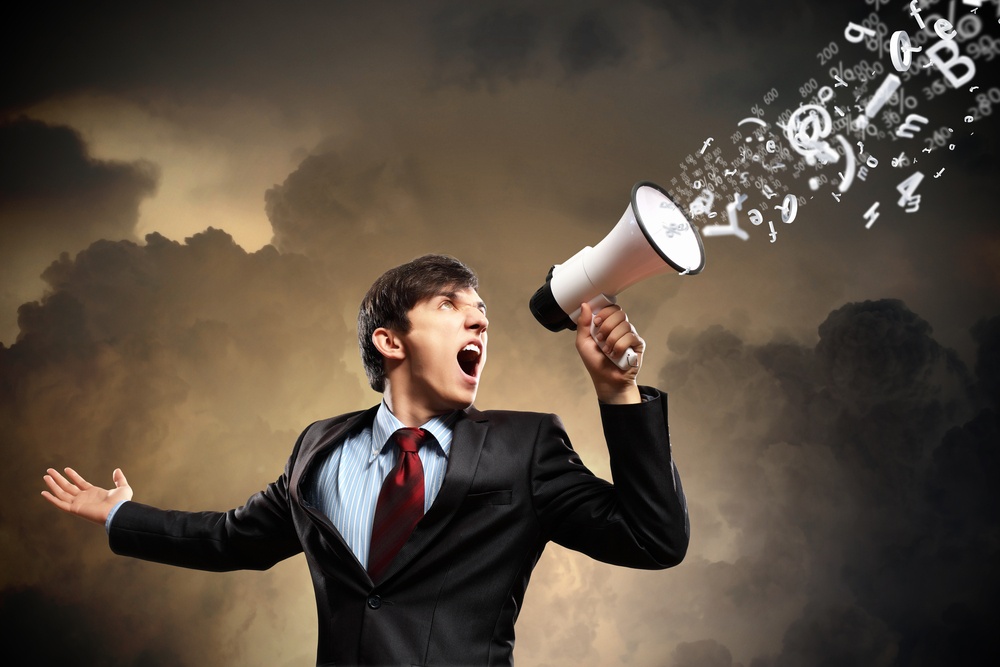 Too often we expect our content to market itself. We tell a few friends and co-workers about it, maybe put it on our Facebook page, but that's it. If you want your content to spread far and wide, though, you need to make sure it's posted in as many places as possible. That means put it on your social media, paste the link in forums, share it on indexing sites like StumbleUpon and Digg, and include it in your email marketing lists.
Make your content as visible as possible, as Entrepreneur suggests, and you'll get better results.
Tip #3: Include A Call to Action
People react best when you tell them what to do. If your content provokes emotion in your audience, then your call to action tells them what to do with that emotion. It might be to like and share your content or to re-post it on a particular social media site. Or better yet, become a lead for your business.
Remember, some people will spread the word without being told to, but more people will spread it if you ask.
These are just three, simple ways you can get more attention for your content. Let us know if you would like to dig into what a content marketing strategy would look like for your company.
---