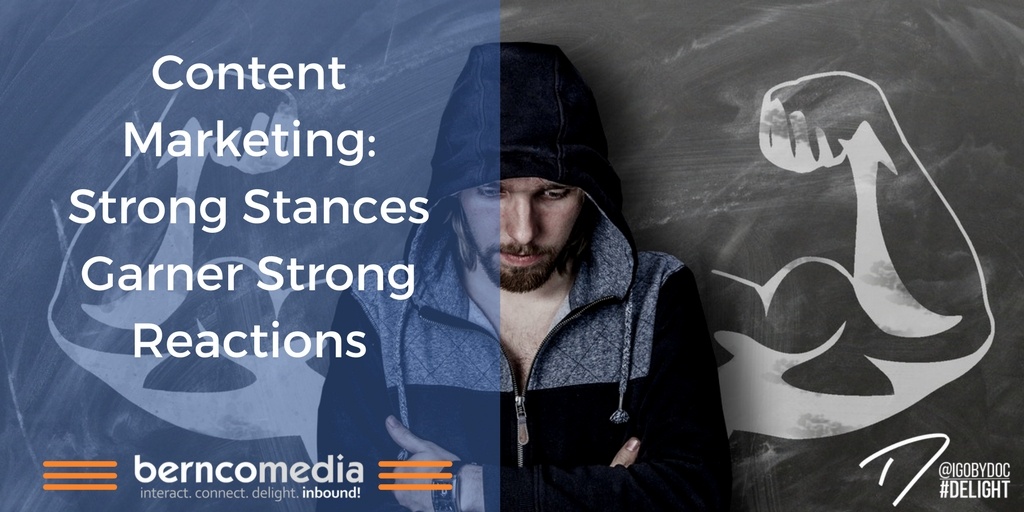 We all wonder what makes content go viral. What aspects catch hold of people's minds, and make them share something across all their social media profiles? What gets a reaction?
There is no one answer to this question, however. Eye-catching videos and images are part of the equation. So is the value of the actual information being presented. Sure, the keywords you use matter, as does the time of day your content goes live. However, there is another factor that's becoming increasingly important; the perspective and view espoused by your content.
Point of View Marketing
If you look at some of the more successful advertising campaigns over the past few years, you'll see a familiar thread; they all took a stand on an important issue. Whether it's women's rights, acknowledgment of racial divides in America, or statements about the gender pay gap, or in the case of T-Mobile, taking on big carriers to create change in the industry!
Companies are seen as taking a stand on these and other issues, and it gets them a lot of attention. And, according to Buffer Social, that attention also gained a lot of fans.
It isn't enough for companies to merely provide products and services, these days. If they want to garner attention, they have to show potential customers where they stand on important, political, or industry issues. Because people (particularly the millennial generation) factor a company's politics and stances into who they buy from.
Companies that support important issues, like fair trade, gender and ethnic diversity, giving back to the community and actually giving a shit about their customers will find they have more support than if they merely provided a product, and waited for those who needed it to buy it.
Because, in the end, everything is politics. Even shopping.
For more advice on how you can get ahead with your content marketing efforts, contact us today!
---