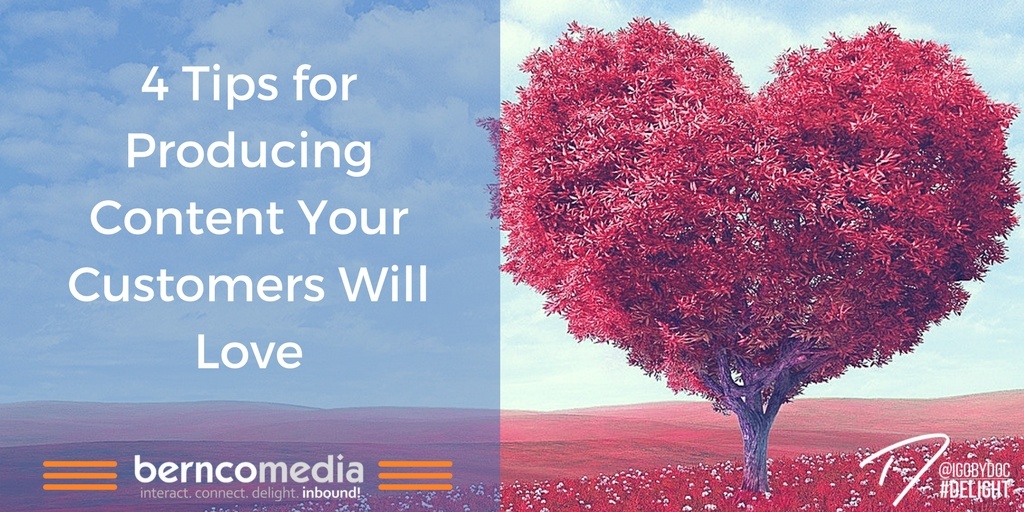 There is a common mistake that many well-intentioned businesses make: forgetting their audience.
When creating content for your business to post or share, it is imperative that you consider your goal. Do you want to attract new customers? Do you aim to become an authority in your field?
For most business owners, the answer is a combination of the two.
If this is the case for your business, the target audience for your content should be your prospective customers and the customers that you wish to keep.
It is easy and tempting to produce content that would interest you, your peers. and your competitors - but those are not the people who you need to attract.
Providing content that is valuable to potential customers is key to holding their interest. Instead of consistently writing sales-pitch pieces or touting your expertise, be sure to produce content that is timely, interesting, and helpful.
Here are 4 things to keep in mind when planning your content:
1. Carefully consider the demographics of your ideal customers when you plan out your content strategy. All of the content that you produce should provide something for these followers - not just have the goal of landing a sale. Get creative!
For example, if your customers tend to be mostly executive-level professionals, they might find motivational or organizational tips helpful, even if the tips are not directly related to the product or service you provide.
Publisher Random House provides a good example of this technique, blending promotional content with content that their book-loving audience will find interesting or entertaining.
2. In addition to producing original content, you can increase your reputation among your customers by sharing news items that are relevant to them. The objective is to be helpful, and not self-serving. This will help your business to be seen as one with a finger on the pulse of the latest news, and a genuine interest in your customers' needs.
3. When it comes to social media, it is imperative that your business develops a voice and personality. Don't be afraid to use humor where appropriate, and keep a friendly and helpful tone. Some national brands that do a great job of this include Denny's, Taco Bell, and Travelocity. Visit their social media pages for inspiration!
4. Facebook and Twitter both provide great platforms for you to provide customer service - and if you do it well, it will benefit you and your customers! Strong customer service on social media means that customers will know that they can get in touch with you easily, and since most of these interactions are public, potential customers are sure to take notice of how you handle your customer service as well!
If you are looking to create a content marketing strategy, we would love to help!
---