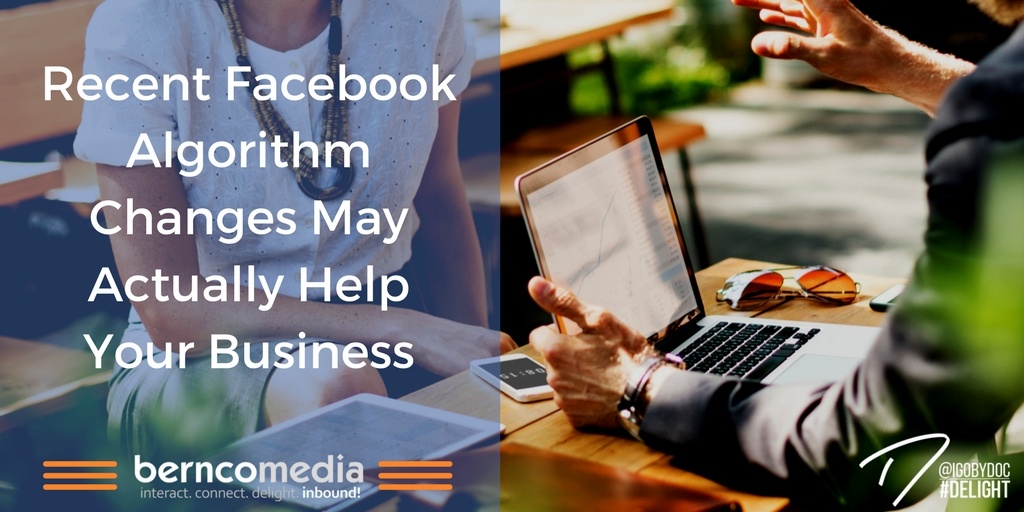 Recent changes concerning Facebook's new algorithm releases may produce uneasiness within entrepreneurs or businesses that rely heavily on the social media platform to attain new consumers or manage updates for their followers.
You are actually at an advantage.
According to a statement issued by Facebook CEO Mark Zuckerberg for 2018, News Feed content will become more relevant to user's needs. "As we roll this out," Zuckerberg wrote, "you'll see less public content like posts from businesses, brands, and media. And the public content you see more will be held to the same standard; it should encourage meaningful interactions between people."
Company pages are at an optimal vantage point to receive the most from Facebook ads right now. With new algorithm changes and the proper marketing focus, this translates to consumers receiving more appropriate advertisements and less inappropriate topics based on collected data and search results.
Understand Facebook Ad Analytics and Targeting
Ad targeting capabilities have increased for business owners. Combine website visit ads with lead generation ads for the maximum control of your business analytics.
As algorithm changes filter out irrelevant ads for consumers, applicable campaigns and appropriate offers are arranged for increased marketing on behalf of the business owner. Additionally, third-party app settings have been released for Facebook users, creating a positive approach towards data collection concerns as noted by the company's Chief Technology Officer Mike Schroepfer.
Integrate Existing Marketing Strategies
With your effective social media marketing approach changes in place, you need to consider a professional change in your business ideas concerning product and service marketing. Direct your focus to every resource that supports content delivery, engagement, and customer acquisition.
Steer Traffic to Your Own Websites
Generate a platform in which you have full ownership and control. Reevaluate your email lists and website platforms. Highlight your business website as the key location for online content.
You should always have control of your content and subscriber lists, should future social media policy changes occur.
Focus on Value and Quality
Emphasize quality over quantity.
As Facebook adds new platform changes towards optimizing users' ad quality and social interactions, you must actively consider the quality of your ads and the value of the informational content you share.
Take full advantage of the engagement of social media visitors and all abilities to attain new consumers. Measure the quality of your business website content that is displayed on your social media pages, while maintaining relevant, upbeat topics of which solutions are provided to readers, or prospective buyers, who are performing online research concerning their needs.
Capitalize on the opportunities that exist with all of these social media platform updates.
Looking for help with your Facebook advertising, or advertising on other social media platforms like Instagram and YouTube, contact us today! We'd love to see if we can help.
---