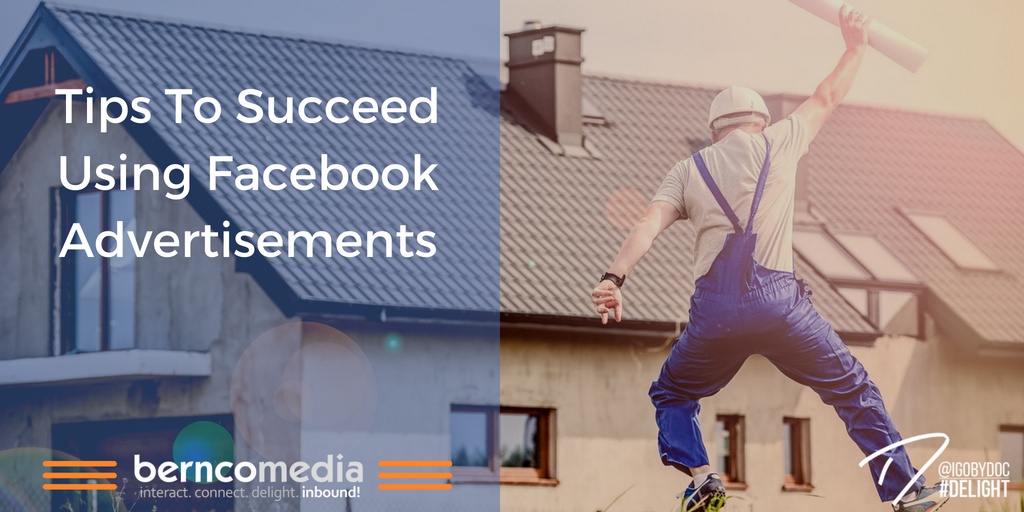 You can only do so much with Facebook. Though it can be a great way to connect with potential customers, you can reach more people through paid advertising.
It can be tricky to get started so here are some tips to succeed with Facebook ads.
Listen to the insights that you can get through Facebook.
Facebook's Audience Insights can help you target the correct audience before you spend any money. This keeps you from wasting your precious advertising money on advertisements that are targeting the wrong people.
Focus on the copy.
Your copy needs to be engaging and attention-grabbing. You should also have a clear call-to-action, so your customers know what they need to do if your copy doesn't
But don't forget about the image.
Even those who spend hours working on perfect copy for their advertisements often forget about the image. If it won't catch anyone's attention, your ad is not going to work.
Add videos to your Facebook ads.
Videos are the most popular posts on social media, though many don't think about using them for their paid advertising. This can be a big mistake since they are more likely to be watched, commented on, and shared, helping you to grow your business. Video has another huge benefit when it comes to being able to remarket to individuals who have watched your video advertisement.
You also need to monitor the results.
If you are not watching to see how your advertisement is performing, you could be wasting money. Stop using copy and images that are not performing and focus on the ones that are bringing new customers in!
Your business could really grow using Facebook advertising. As long as you target the correct audience and watch your results, you can continue to use the advertisements that work the best. This means that you are not wasting thousands of dollars on advertising that may not be doing what you need it to.
Contact us for all of your social media marketing needs.
---