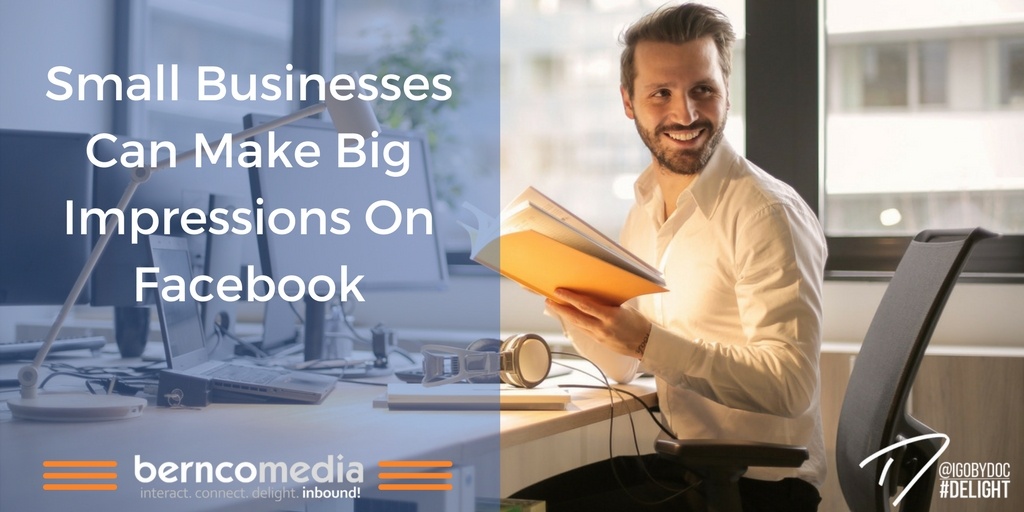 Facebook has been in the news a lot lately, and not in a good way.
With all the negative buzz surrounding the social media platform, it is easy to brush off the idea of using it for advertising purposes.
However, that would be a mistake.
According to an article on Medium.com, business decision makers spend 74% more time on Facebook than an average user, and 40% of them use the platform to message with co-workers. This means a business marketing to businesses can reach more potential clients or connections on Facebook than through other typical marketing methods.
If you are a busy person, as most of us are, you likely don't have time to manage a Facebook page and schedule strategic, "likable", posts. The good news here is that you don't have to do that today to generate leads. In 2016, Facebook changed its algorithms to reduce business page visibility on news feeds. This was a strategy on their part to encourage businesses to pay for advertising (source). While this may cost you money, it will also save you a lot of time, and can also be very profitable for your business.
Of course, you can still try the old-fashioned way of managing a page, scheduling posts, and hope your content shows up on someone's feed. In order for that to work, though, you will need a large audience with an even more significant "friends" network. Facebook's algorithm favors the users' interests, so if you are, for example, a local towing company you likely won't be showing up on the feeds of car dealership owners that you could potentially partner with or the teen-drivers who may someday need your services.
Facebook's advertising program can absolutely benefit a business trying to reach a variety of prospects for both B2C and B2B targeting. The best way to get the most out of the service is to do some research before creating a campaign; know your target audience and put the work in to make the ad interesting enough for "clicks", "likes" and "comments". The key thing to remember is that for every one person who clicks on the advertisement, there is potential for a network of 50+ other people to see it too via retargeting. And retargeting is a Facebook advertising superpower that we can cover in another post.
If you're looking for more Facebook marketing tips and best practices, contact us, we'd love to help you make the most of your campaign.
---