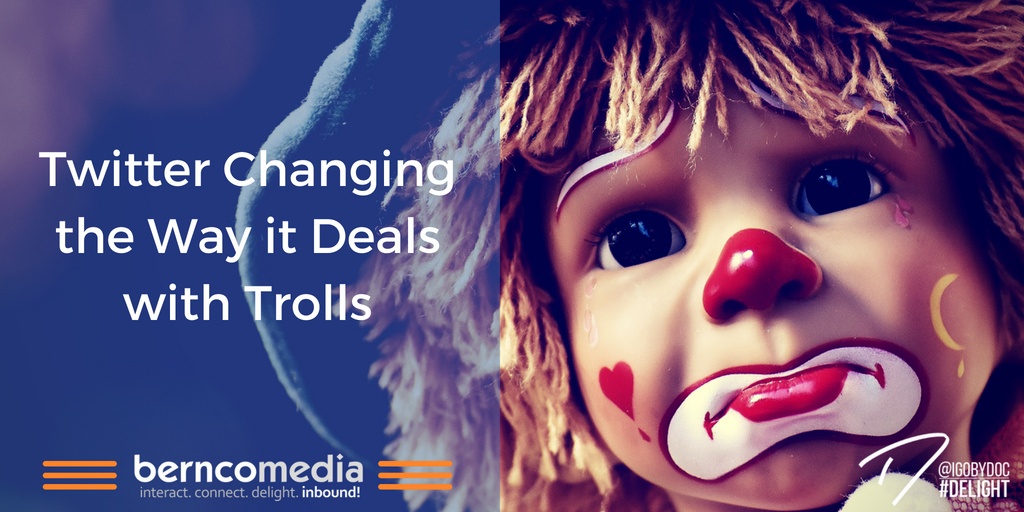 Back in March, the CEO of Twitter, Jack Dorsey, announced they would be taking steps to deal with "trolls" on their social media platform. Now, those steps have finally been released. In what is one of the most significant changes to the platform in recent memory, Twitter will try to push down the tweets of those people it believes are behaving irresponsibly.
How the Changes Work
When filtering out searches and replies, and providing algorithmic recommendations, Twitter will now use thousands of behavioral signals. These signals include things like being blocked frequently by the people you interact with, replying to a large number of accounts you don't follow, or a large number of accounts coming from a single IP address.
Says Dorsey "A lot of our past action has been content-based, and we have been shifting more and more toward conduct and behaviors on the system." These changes seem to follow that idea, with more of a focus on how people are interacting and using the site, rather than just what they are saying.
However, if you don't like the sound of these changes for some reason, you can turn them off. While the option will be turned on by default for all users, you will have the choice of switching it off if you desire.
What This Means for Brands and Businesses
Hopefully, these changes will only mean good things for anyone using Twitter to promote their brand or business. If all works out, you may have fewer followers who are simply "bots", and the users you do have will be actual people. You also won't have to see as many spam replies, so you can more easily interact with the customers who actually have something important to say.
To find out more about the new changes Twitter has lined up, and how they may impact you, please contact us at any time.
---