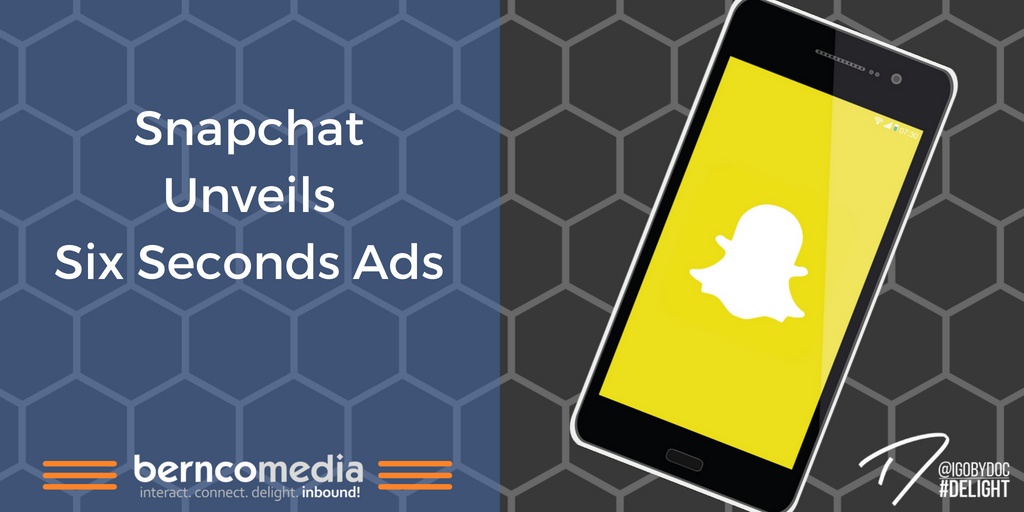 The Race for Digital Marketing Dominance Is On!
What is your take on Snapchat's six-second Ads? Do you think the Ads will have a substantial impact on the digital marketing scene?
Snapchat has not enjoyed as much success when it comes to social media marketing as Facebook and Instagram have. The Snapchat platform is widely popular, of course, especially in Europe and North America, but history shows that brands trust Facebook and Instagram more for their marketing needs.
Whether it is due to pressure from brands or just a desire to keep up, the platform has been undergoing a bit of a rebrand lately regarding advertising offerings.
In March of This Year, 2018, Snapchat Launched Location Based Advertising. This tool is meant to allow advertisers to target consumers based on where they are and what they are doing at a given time. That means that a book brand can target its ads to consumers using Snapchat in Universities.
In April of This Year, 2018, Snapchat Launched 'Shoppable' Lenses This feature can be likened to Instagram's 'buy now.' Shoppable lenses make it easier for advertisers to sell their product via sponsored lenses. Using this feature, a brand can add a button to a lens, which connects straight to a website where a potential consumer can purchase the merchandise.
And Now Just Last Week, on May 14th, 2018, Snapchat Launched the Six Seconds Ads. The viewer can not skip these Ads! Initially, Snapchat's ad business was entirely voluntary. Snapchatters had the option to either view an ad or decline. With the new feature, available in the 'shows' section, the ads are non-skippable.
Verdict? It remains to be seen what impact all the changes will have on both the digital marketing scene and the platform itself. One thing is for sure, the platform is making huge strides, and it is time for digital marketers and business owners to take notice.
---